Football Friday Night - Week 11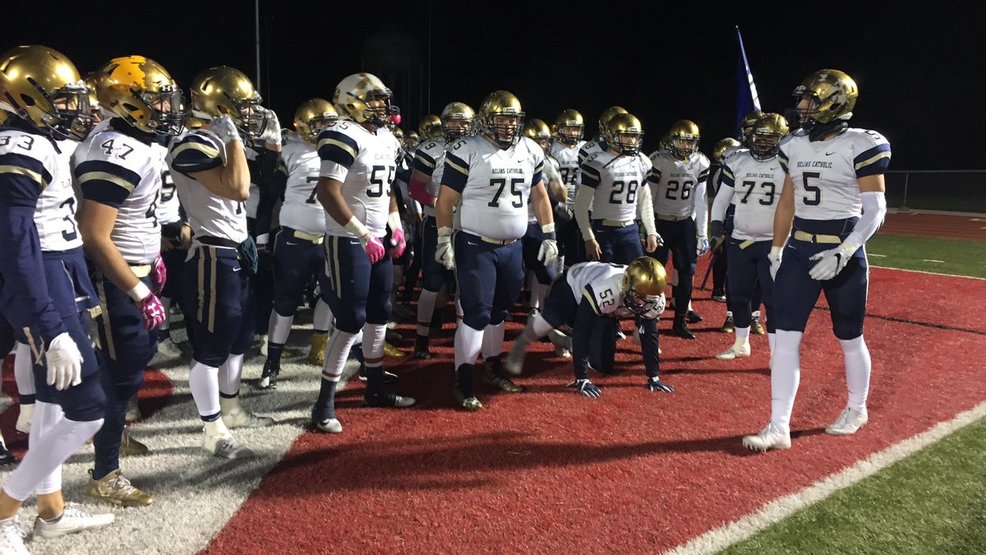 Check out the video below for highlights from Rock Bridge, Battle, Helias, Moberly, Blair Oaks, Mexico and Eldon.
North and South Callaway both earned wins, Centralia fell at Palmyra and Westran rolled past Fayette.
Check out our Defensive Pest of the Week and the Team of the Night.
Unmute