Missouri prepares to unveil new museum and aquarium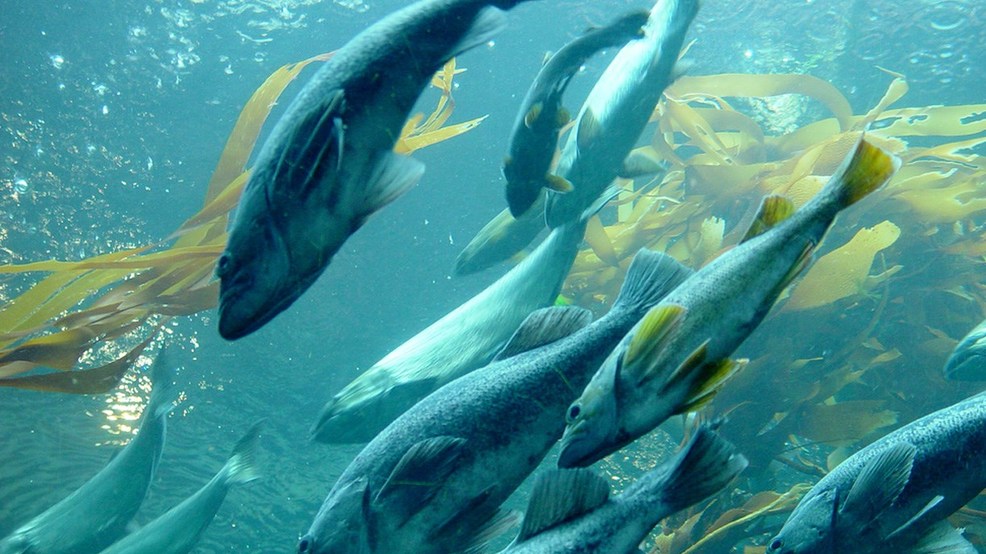 SPRINGFIELD (AP) —
Missouri is gearing up to open the new Wonders of Wildlife National Museum and Aquarium.
The Springfield News-Leader reported the tourist attraction opens to the public Friday in Springfield. Special guests, conservation leaders and politicians have been invited to preview the site Wednesday and Thursday.
The museum features about 34,000 fish, crabs and other aquatic life. It also has a walking tour that takes visitors through animal habitats typical of Missouri.
The attraction is the culmination of a vision that Bass Pro Shops founder Johnny Morris had when he took over the Wonders of Wildlife museum after it closed in 2007. He hoped to reopen the museum last year, but more galleries have been added since. Morris estimates the attraction's a third larger than it was last year.
Unmute